Join us at the 2019 Victoria Yoga Conference!
Join us for a wide diversity of offerings of wellness, yoga, health and spirituality workshops for everyone from someone who has never done yoga to experienced teachers. Celebrating 7 years of community and connection at the Victoria Yoga Conference.
Choose from over 70 sessions over four days
Programming includes yoga, meditation, dance, acro yoga, workshops, Wellness Market, music and more.
Nestled in the trees at the University of Victoria, this conference is not to be missed.
These two buildings will host most of the events during the course of the weekend.
Student Union Building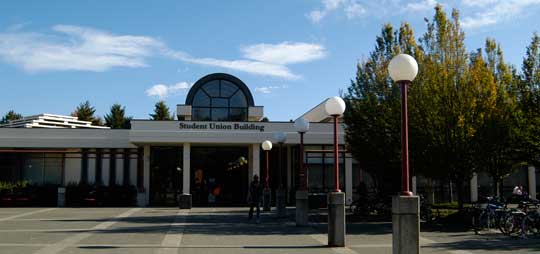 Cadboro Commons