Your Saturday Morning Elevation Station
BELLYFIT®
BELLYFIT®
Your Saturday Morning Elevation Station
---
When: Saturday, 8:00 AM (1.5 hrs (90 min))
Room: COM: Queenswood Arbutus
Description
If you're feeling the need to shake your bootie, stoke your Feminine fire and awaken the warrior within…then this is the session for you. Let Ms. Alice guide you through a seamless combination of Fitness, Dance and Yoga inspired moves, while DJ Rowan's beats move your heart and soul! Expect a wildly fun, all levels workout designed to help you energize and revitalize for the remainder of the conference. Sign up soon, this session usually fills up!
This is an all levels, all abilities, all ages class. We can't wait to see you!
Participants Need
Please wear running shoes, bring Yoga Mat and water.
Single Session Fee $35.00
This session is available with a single-session pass.
---
Presented by: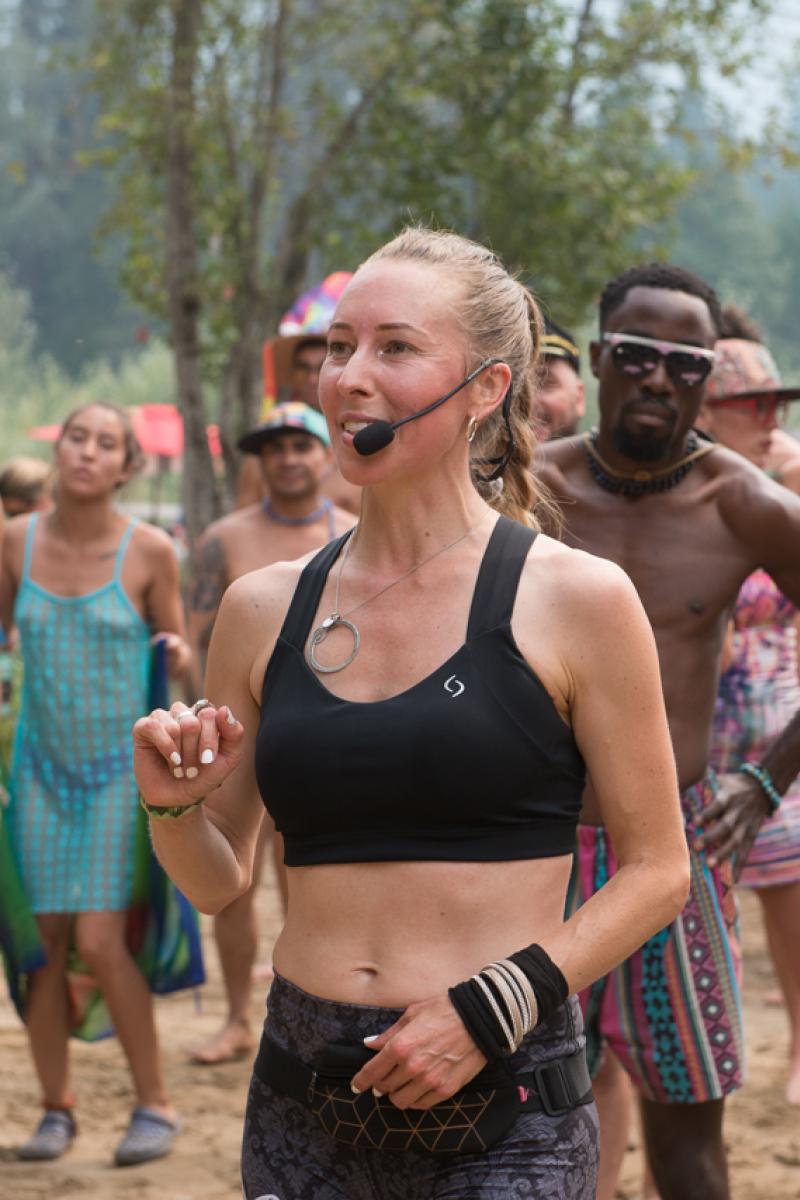 Presenter
Ms Alice and DJ Rowan are the co-founders of the international sensation known as Bellyfit®. They're highly acclaimed in Victoria and beyond for their legendary, high vibe movement experiences. Lead by Ms Alice and accompanied by Rowan playing a live DJ set, you're guaranteed to leave feeling fully alive and deeply connected. Alice and Rowan also support a team of hundreds of certified Bellyfit® Instructors around the world and are very excited and honoured to be back at the VYC for the 8th year running!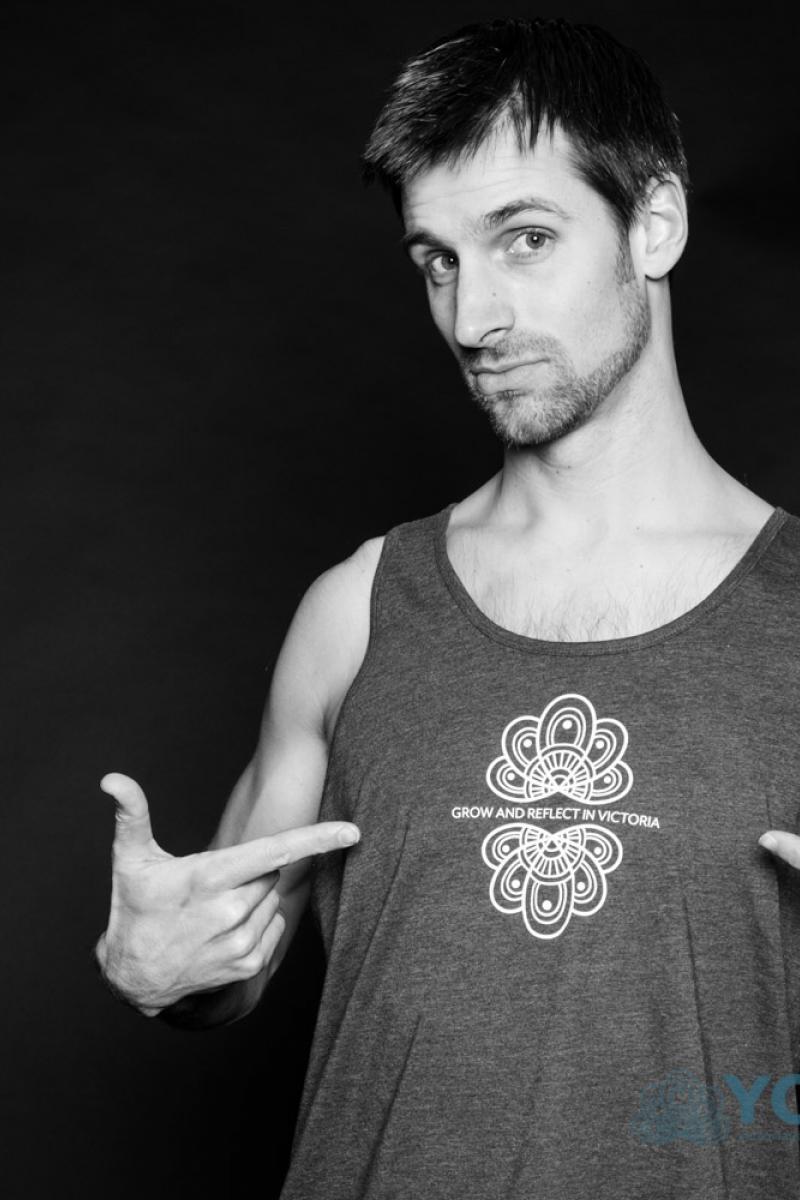 Musician
Rowan has been djing for nearly 20 years, and is an avid promoter and advocate for conscious dance music in Victoria BC. He has played at clubs, events and festivals up and down the west coast and most notably performed at Oregon Eclipse 2017 with his wife and business partner Alice Bracegirdle. Together, these two artists and partners run Bellyfit, where he is musical director, putting together all the mixes used by the hundreds of Bellyfit instructors worldwide.