GRAVITY & GRACE
Tools to Rewire Your Subtle Body
GRAVITY & GRACE
Tools to Rewire Your Subtle Body
---
When: Saturday, 10:00 AM (2 hrs (120 min))
Room: COM: Main Hall 2
Description
Our mind is a powerful instrument, where we can realize everything is temporary and nothing is impossible. This is felt when we recognize it's not about force, it's about flow; it's not about effort, it's about non-effort; and it's not about overcoming gravity, it's about opening to grace.
With Gravity as a catalyst for movement physically, and Grace as its spiritual equivalent, this dynamic 3-part practice will support the gentle "rewiring" of your neural circuitry responsible for effortless motion, healing, and infinite possibilities. The result helps build refined levels of attention, focus, and sensitivity, and through consistent practice, builds flexibility, strength, and stillness naturally.
Participants Need
Yoga mat and any personal props required for modifying yoga poses as needed.
---
Presented by: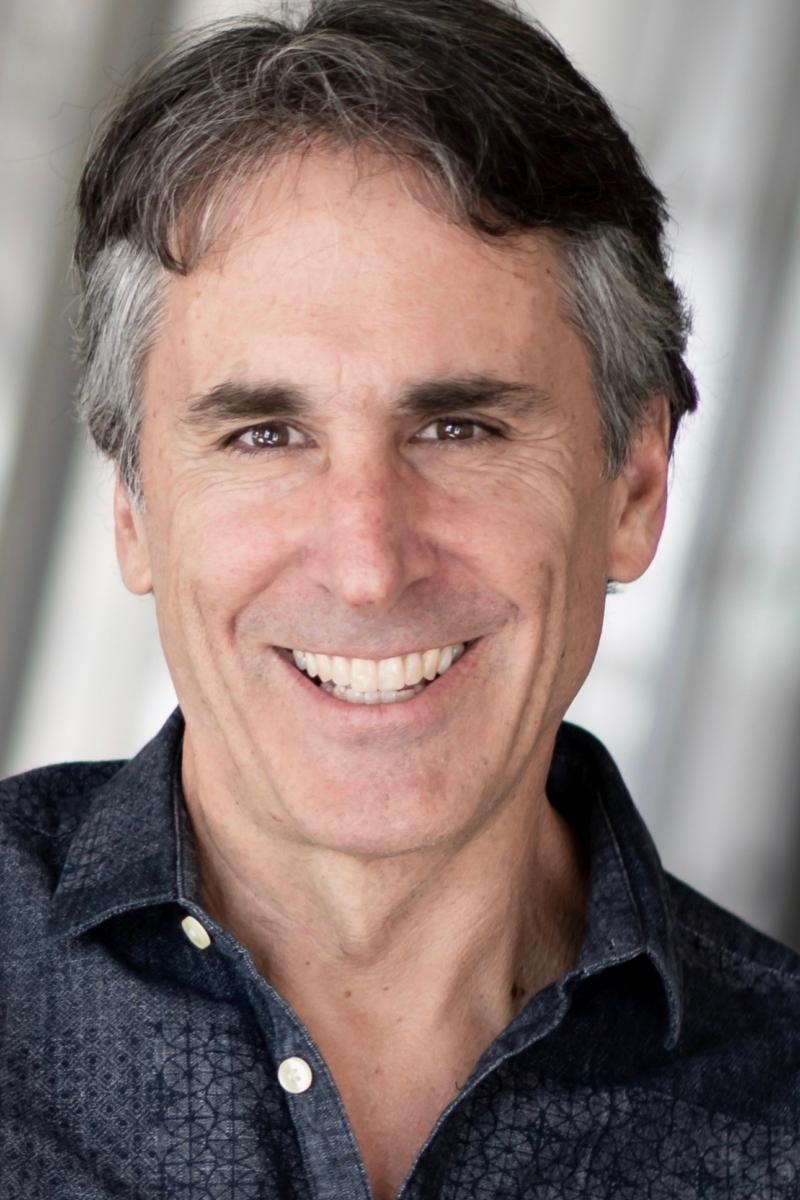 Presenter
Peter Sterios is an international teacher, author, and architect based in San Luis Obispo, CA. He is the founder of MANDUKA® and creator of LEVITYoGA™. He taught yoga at the White House for First Lady Michelle Obama's anti-obesity programs, and in 2018, was invited to the Pentagon to share yoga's therapeutic effects with the US Marine Corps. His new book "Gravity & Grace" by Sounds True is available at leading booksellers. For more, visit www.LEVITYoGA.com.