How To Thrive In Your Yoga Business
And Create a Life You Love
How To Thrive In Your Yoga Business
And Create a Life You Love
---
When: Saturday, 2:30 PM (1.5 hrs (90 min))
Room: COM: Haro
Description
Surviving as a yoga teacher can be hard!
You have to run from class to class to make ends meet, work second jobs, and constantly hustle. It's hard to get a pay raise, or feel like you're getting ahead. You may love your students and teaching, but feel like you're on the edge of burning out.
My fellow yogis, I get it! I've been there.
In this workshop, we are going to take a step back and create a game plan that gets you out of survival mode and sets you on the path to a sustainable future. We'll identify your resources, vision, and target audience. By the end of the workshop, you will have identified ares of opportunity for your business, and have a clearer sense of how your yoga teaching can serve you life.
Self-love means creating a sustainable business. If you need a jump start, this workshop is for you!
Participants Need
Pens, paper, journal. Something comfortable to sit on.
Single Session Fee $35.00
This session is available with a single-session pass.
---
Presented by: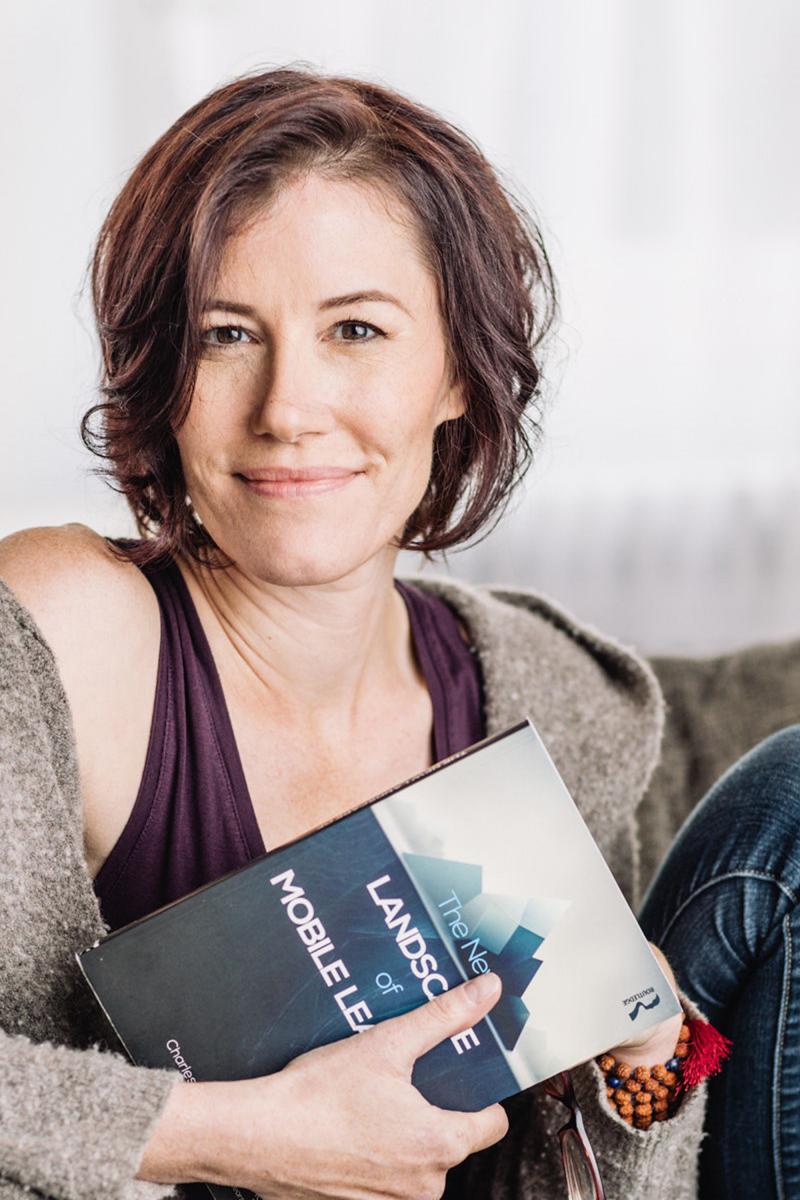 Presenter
Rachel Scott is a teacher trainer, instructional expert, author, and yoga biz insider who loves helping studios and teachers thrive in their businesses. A yoga teacher and mentor for more than fifteen years, she combines her extensive practical experience with academic expertise to help teachers and trainers take their success to the next level. She has written for Yoga International, Huffington Post and been a guest expert at conferences and on podcasts around the world. Career highlights: 4,000+ hours leading yoga teacher trainings; 5,000+ hours teaching classes; 15 years in corporate yoga studio management (Yoga Works, YYoga); 8 years directing the Teachers College for a national yoga company; over 3,500 hours of curriculum design; MSci in Instructional Systems and Learning Technologies, E-RYT 500. Author: Wit and Wisdom from the Yoga Mat; Head Over Heels: A Yogi's Guide To Dating. Find her online classes and trainings at DoYogaWithMe. She also has a devilish sense of humour and is a wicked coffee drinker.