Leading a Practice with Purpose, Poise + Precision
Intentional Evolution
Intentional Evolution
Leading a Practice with Purpose, Poise + Precision
---
When: Saturday, 8:00 AM (1.5 hrs (90 min))
Room: COM: Village Green
Description
The Intentional Evolution - Are You Ready?
Have you completed your teacher training? Or thinking about taking the dive to become a teacher?
Sometimes as new teachers we need a tune up, a wee nudge, and a whole bucket of confidence. And we need to get intentional about how we want to show up as the teacher and leader.
So, if you are seeking ways to integrate all you have learned - perhaps longing for deeper connection, confidence and courage - then join us at this session!
The Intentional Evolution session joins together the pillars of the teaching arts with the leader principles required to create learning in the room, and change in the world. Here is what you will take away:
Confidence + grace to lead others
Practices to quiet your inner critic
The courage to listen to your inner voice and speak from your values
New understanding of how to blend your powerful asana with your authentic self
Tips for sequencing, cueing, adjustment + advancing a pose
Awakening the leader within you through the principles of purpose, presence and mindful action
You are invited to live the life you love with Fiji McAlpine, ERYT500 and Mary Prefontiane, RYT250, and step into your future as a leader in the studio + life.
Participants Need
Mat, bolster, strap, blocks, and a journal.
Single Session Fee $35.00
This session is available with a single-session pass.
---
Presented by: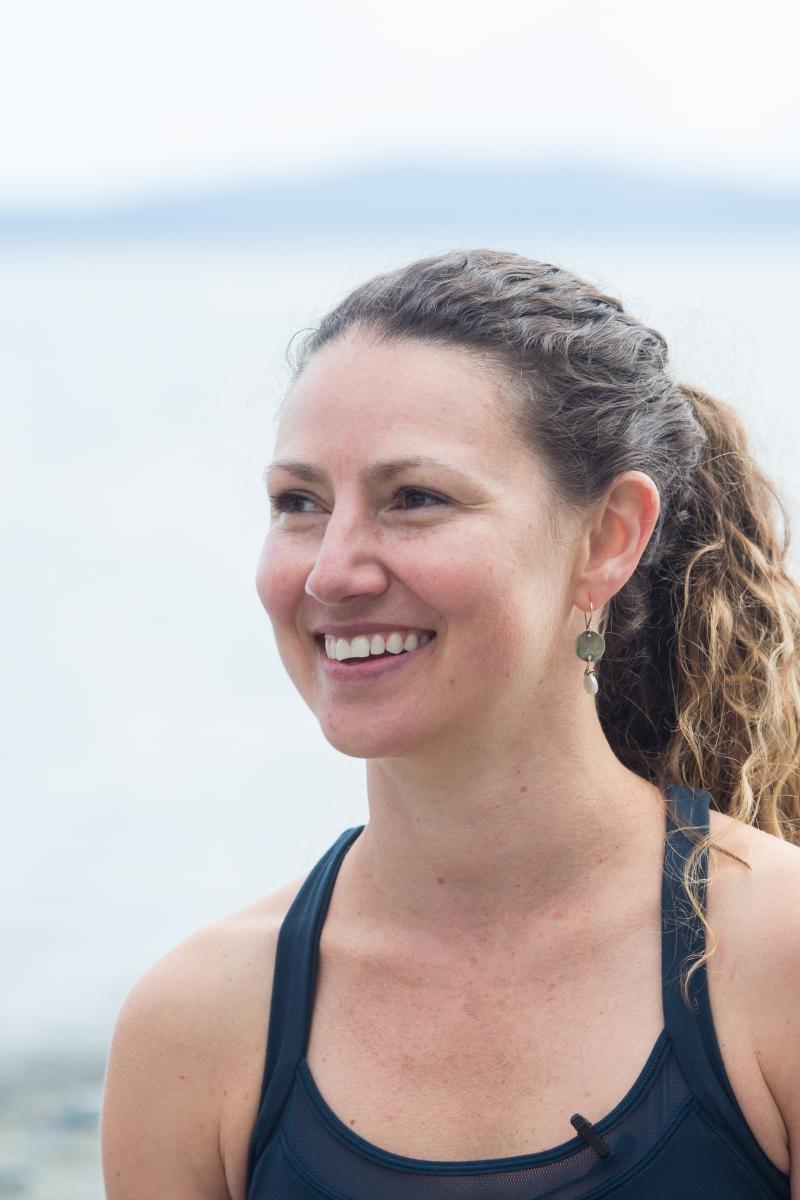 Presenter
Fiji McAlpine is one of the founding yoga teachers featured on the website doyogawithme.com, an internationally-renown site offering quality yoga instruction, for free, to users around the world. Her online popularity has grown significantly over the years, giving her global reach in the online platform, and has allowed her to offer frequent guidance to thousands of students each week.
In addition to the online offerings, Fiji is a co-founder and lead trainer for the Mind into Matter Yoga School. Fiji teaches alongside Mary Prefontaine, a pillar in the world of leadership, coaching, and emotional intelligence. The two women have crafted a unique 200hr program certified by Yoga Alliance, from which graduates emerge grounded in their purpose and confident in their ability to lead on and off the mat.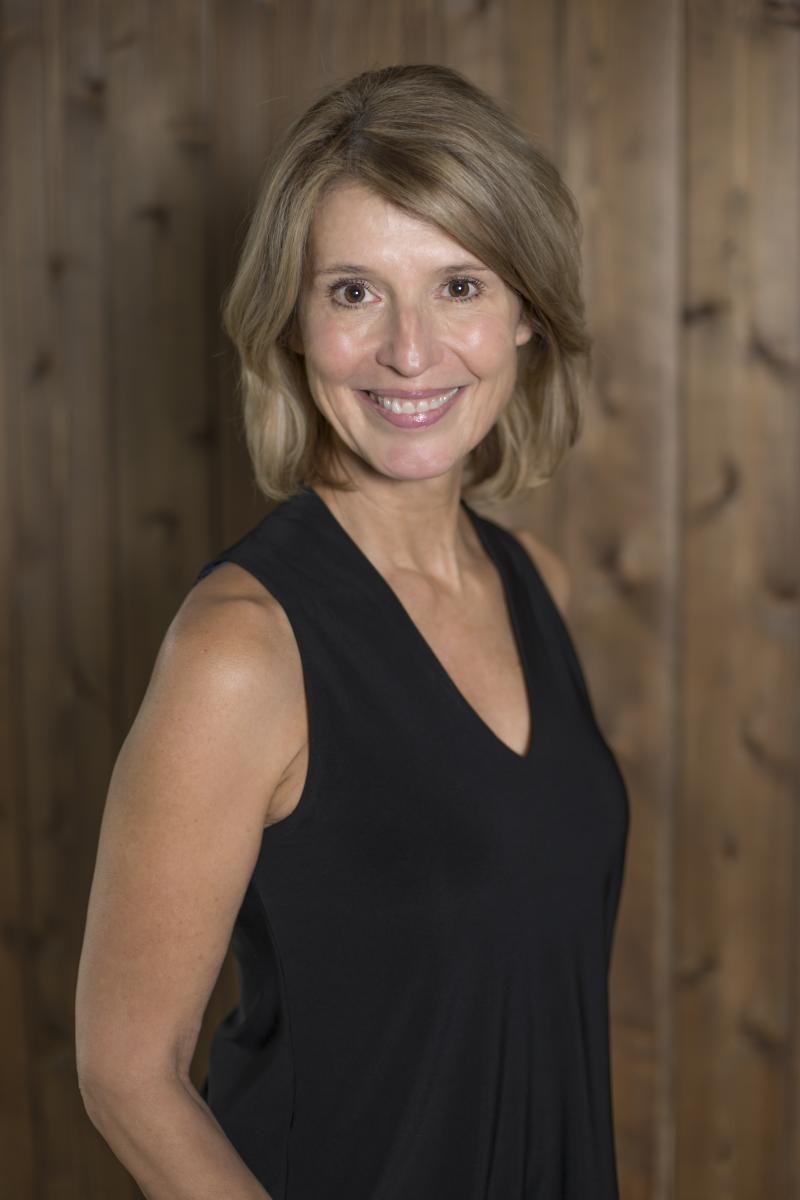 Presenter
Mary is the Co-Founder of Mind Into Matter Yoga | Life Coach + Business Advisor

With the spirit of an entrepreneur and the heart of a yogi, Mary lives her purpose of elevating human consciousness through teaching, coaching and facilitating mindful conversations with yogis, entrepreneurs, business leaders, engineers, bankers and some wickedly smart and funny people. Her experience in leader development is based on years of study and training in mindfulness, neural-science, and experiential learning. Mary feels alignment when she is in service of all things wild and natural, including human potential.

Travel is one of her greatest teachers. Yoga is her soul sister. Her philosophy is simple - standing on foreign lands in wildly remote places is no different than standing on the edge of your mat in Warrior Three. They both ask the same thing of you: be here now.

Whether on or off the mat, Mary invites you to share, shed and stretch. She asks you to leave the mat, and the world, better than when you arrived. Mind Into Matter Yoga trainings are for those willing to ask the powerful question, "What does the world need that is uniquely mine to offer?" With her business partner, Fiji McAlpine, she has threaded the synergies between yoga and leadership into all their trainings and workshops. Fiji and Mary know that to be a teacher that others want to follow, self-awareness and knowing your purpose is key to your success.

In Mind into Matter Yoga teacher training or workshop you get to dig deep and explore your own potential in a rigorous and loving practice. You will take with you the courage and the tools to step into your future with intention and purpose. Fiji brings master level asana training and decades of teaching around the world. Mary brings an expansive background in coaching, personal growth and business. It is the yin and the yang, the kettle and the teapot, the teacher is the student and the student is the teacher. Both matter - because it all matters when you want to live a life of purpose.