Intuition, Balance, and Connection
LEVITYoGA
LEVITYoGA
Intuition, Balance, and Connection
---
When: Sunday, 10:00 AM (2 hrs (120 min))
Room: COM: Haro
Description
We all share a desire for joy, and seek experiences that produce freedom, gratitude, and light-heartedness. When we realize this in our lives, our world is seen more clearly, our relationships we feel more authentically, and we learn more about ourselves through connection to others and the natural world.
This workshop will awaken intuitive ways to find balance and softness in your practice, with an appropriate lack of seriousness, opening you to opportunities of Levity (humor) in the most refreshing and enlightening ways. This type of practice has a profound affect on your nervous and immune systems, allowing the fullest potential of your body's inherent ability of natural healing.
Participants Need
Yoga mat and any personal props required for modifying yoga poses as needed.
---
Presented by: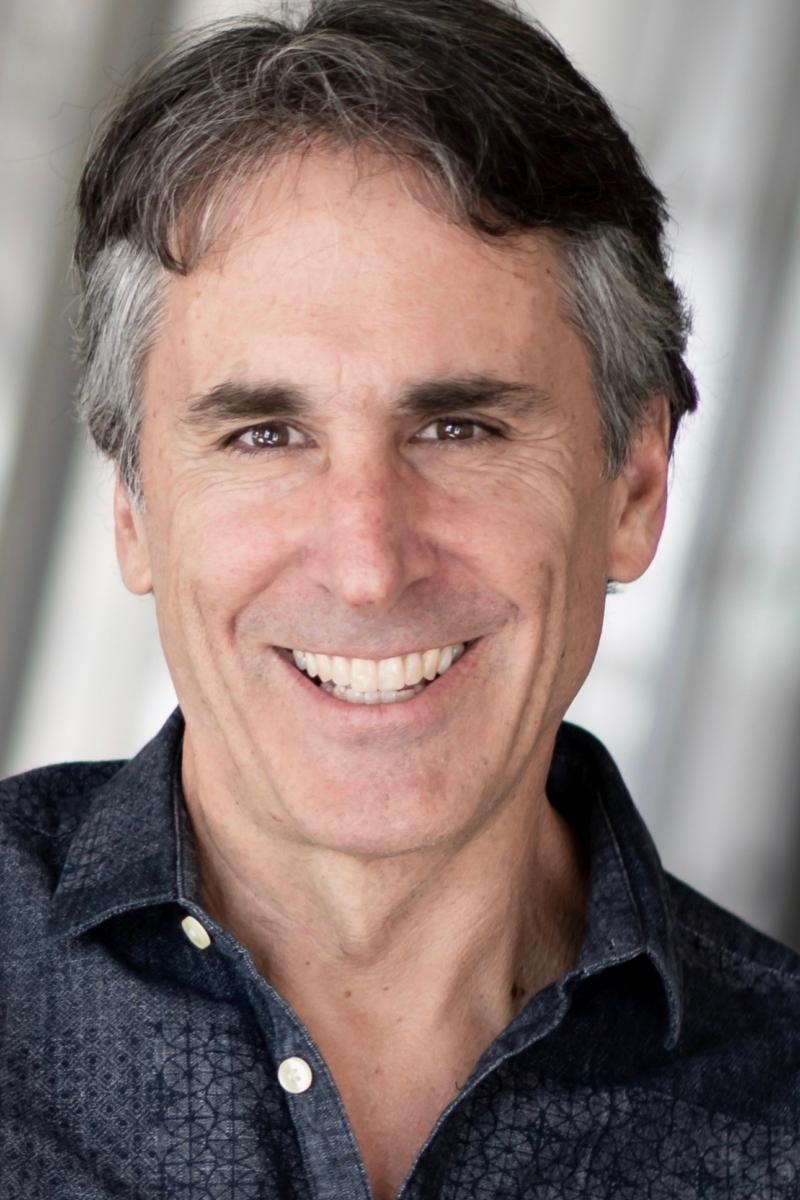 Presenter
Peter Sterios is an international teacher, author, and architect based in San Luis Obispo, CA. He is the founder of MANDUKA® and creator of LEVITYoGA™. He taught yoga at the White House for First Lady Michelle Obama's anti-obesity programs, and in 2018, was invited to the Pentagon to share yoga's therapeutic effects with the US Marine Corps. His new book "Gravity & Grace" by Sounds True is available at leading booksellers. For more, visit www.LEVITYoGA.com.