How To Live Your Yoga
Take Yoga Off The Mat
How To Live Your Yoga
Take Yoga Off The Mat
---
When: Friday, 7:00 PM (1.5 hrs (90 min))
Room: SUB: Michelle Pujot 1
Description
Want to bring your yoga off the mat? In this powerful and heart-opening workshop, you'll learn how to apply the ancient wisdom of yoga to life's daily challenges. Transform the mundane into the divine. By exploring tools and practices from two of the yoga tradition's seminal texts - the Yoga Sutra and the Bhagavad Gita - you will discover how your yoga practice can be a rich and nourishing resource that supports you in all aspects of your life.
Participants Need
Journal, pen/pencil, something to sit on.
---
Presented by: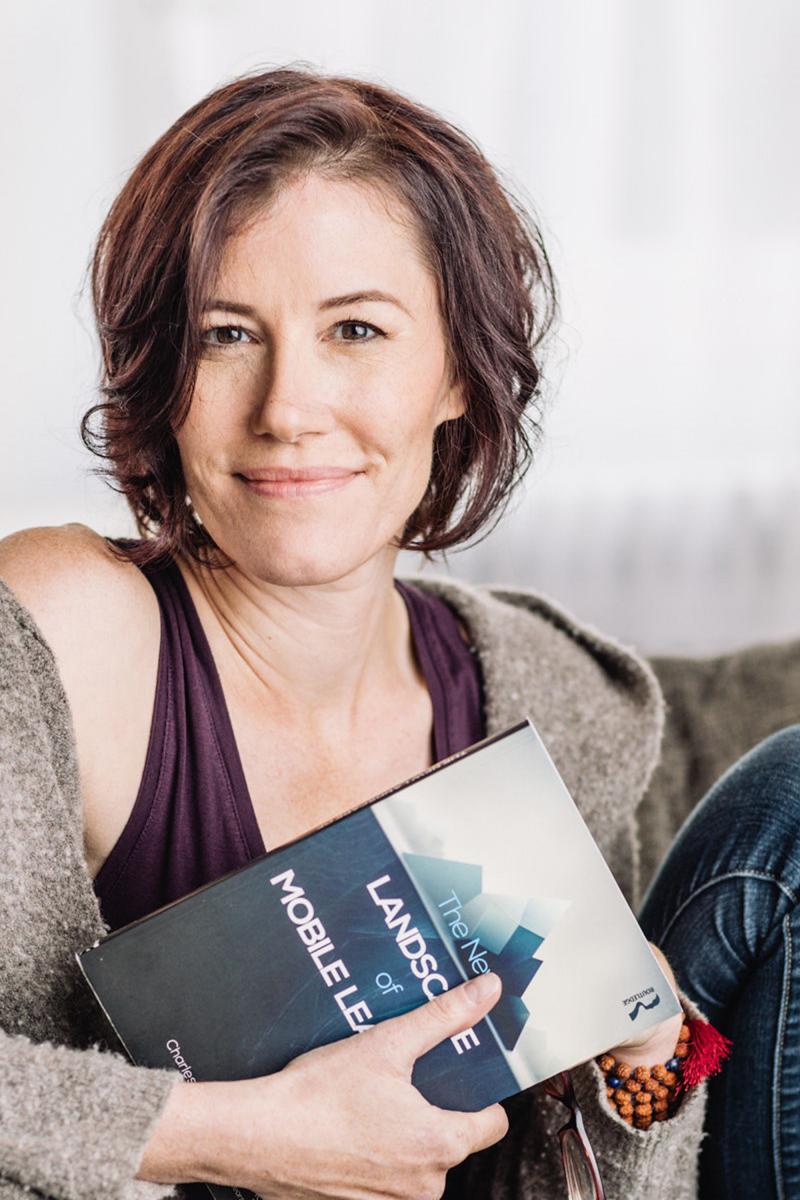 Presenter
Rachel Scott is a teacher trainer, instructional expert, author, and yoga biz insider who loves helping studios and teachers thrive in their businesses. A yoga teacher and mentor for more than fifteen years, she combines her extensive practical experience with academic expertise to help teachers and trainers take their success to the next level. She has written for Yoga International, Huffington Post and been a guest expert at conferences and on podcasts around the world. Career highlights: 4,000+ hours leading yoga teacher trainings; 5,000+ hours teaching classes; 15 years in corporate yoga studio management (Yoga Works, YYoga); 8 years directing the Teachers College for a national yoga company; over 3,500 hours of curriculum design; MSci in Instructional Systems and Learning Technologies, E-RYT 500. Author: Wit and Wisdom from the Yoga Mat; Head Over Heels: A Yogi's Guide To Dating. Find her online classes and trainings at DoYogaWithMe. She also has a devilish sense of humour and is a wicked coffee drinker.