Modernity & Breath Medicine
Breathwork/Pranayama and Kundalini for Everyday Folks
Modernity & Breath Medicine
Breathwork/Pranayama and Kundalini for Everyday Folks
---
When: Sunday, 10:00 AM (2 hrs (120 min))
Room: COM: Main Hall 1
Description
Pranayama can get weird, especially for new comers, in fact you may not even like it. But once you get over the weirdness and struggle there is a romance beneath this practice; unfettered and beautiful, the science of breath.
Breath practices can help move mental or physical tension and release inner joy - the key ingredient for outer joy, no one can do that for you but you. Pranayama is also a tool for asana which we will go over - but it is mainly a practice that will remind you that inner fortitude is there and always has been - it is your birth right for love and freedom.
I will teach you some routines you can do literally in your bed when you wake up, for sleep as well as more intense ones to move energy like anger, insecurity or the blues.
Participants Need
Cushion, warm blanket if the room is cold. A warm tea nearby to soothe throat if the room is cool. Clear sinuses before class please

---
Presented by: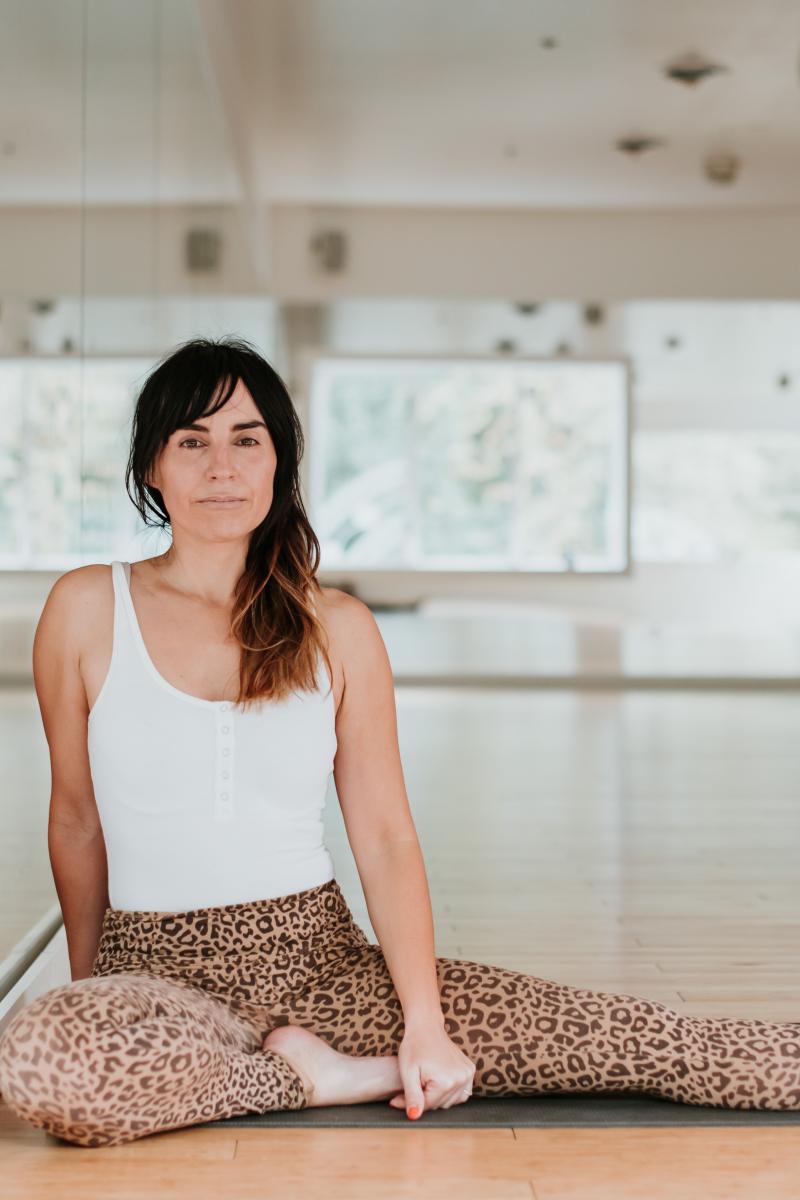 Presenter
From Hong Kong to Vancouver, Julia has taught for almost fifteen years. Her school of yoga, established in 2010, has graduated hundreds of respected teachers globally. Her love of pedagogy began as she observed her parents, both school teachers. As well, her dichotomy for the arts and athletics began young while she lived and studied Kinesiology and Art History at McGill in Montreal - the arts/music are as important as athletics and health. Between teaching in Europe and Pure Yoga Asia, to skiing the BC mountains - this is the flavour you will experience in her teaching: Some days it's purely anatomy she will teach, while others it's about exploring your inner landscape with breath and creative movement. Teaching has been her outlet for expanding the inner alchemy of others, as she believes yoga is both spirit and science - a gift for our challenging times. Expect to be challenged, to inquire into comfort vs discomfort; to explore the nexus of breathwork (pranayama) within asana and meditation.