Saturday Morning Gratitude Walk
An intentional & contemplative walk through UVic's Mystic Vale
Saturday Morning Gratitude Walk
An intentional & contemplative walk through UVic's Mystic Vale
---
When: Saturday, 8:00 AM (1.5 hrs (90 min))
Room: COM: Other
Description
"With each step the earth heals us, and with each step, we heal the earth." ~ Thích Nhất Hạnh
What a beautiful way to begin your day…walking in gratitude and with intention in the Mystic Vale (located a few steps away from the VYC). Join Linda Hunter of Dying with Grace on a meditative walk through the more than 150-year-old cedars and firs, and the 75 native plant and wildlife species that is UVIC's Mystic Vale.
Spend moments in contemplation and reflection in both the lower and upper Vale (stairs connect the forest floor and upper Vale). Take time to appreciate the present, and to begin to cultivate a practice that includes slow movement, quiet inquiry, and reflective appreciation.
Linda will provide guided meditations and mantras, along with select readings from her favourite teachers during these 90 minutes of communal meditation. There will be time for journaling and participants will be provided with resources to take away from this special morning activity.
"When you walk, arrive with every step. That is walking meditation. There's nothing else to it." ~ Thích Nhất Hạnh
*Please note - this activity is weather dependent
Participants Need
Comfortable walking shoes are recommended. There are stairs connecting upper and lower Mystic Vale, and the weather may make some sections of the walk slippery.
---
Presented by: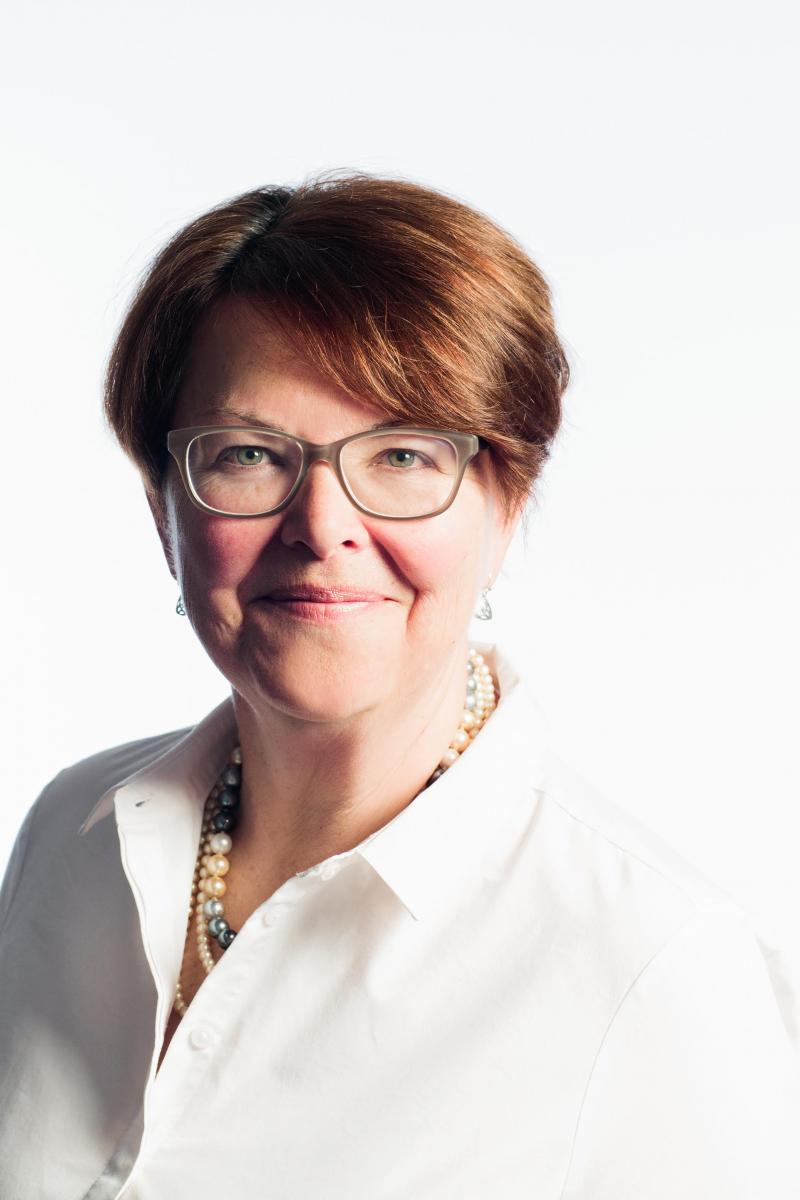 Presenter
Linda Hunter has spent more than 35 joy filled years as an independent writer, published author, and professional event planner. Dedicated to service and open to possibility, she aspires to walk a path of grace.

Linda's newest blog, "LOVINGLARGElivingsmall.com" introduces readers to her latest adventure, communal living; designing a shared life with her husband and grown children in Shirley, BC.

Linda's passion for life also includes a passion for death; volunteering in Palliative Care at Saanich Peninsula Hospital, as an active member of the Victoria Holistic Death Care Community, and as co-visionary of the annual Deathly Matters Conference, a one-day community conference that invites engaging perspectives on death and dying not readily found in mainstream diaglogue.

You can find out more about her work around end of life and honouring our life's journey on her website - www.dyingwithgrace.ca

"we're all just walking each other home" – Ram Dass