❤ Dance with the Spirit of The Rose ❤
Plants & Dance • Rose Ceremony
Plants & Dance • Rose Ceremony
❤ Dance with the Spirit of The Rose ❤
---
When: Sunday, 2:30 PM (1.5 hrs (90 min))
Room: COM: Queenswood Arbutus
Description
Nourish your embodied genius and dance in a ceremonial space between Earth & Sky with the beloved plant ally of the Rose.
Bathe in the healing power of consciously curated music and dance yourself free with others who love to get their transformational groove on. Meditatively move through the ancient map of the chakras with dance, breath, sound and the spirit of Rose. This sacred inner journey is potent & fueled by the creative pulse.
Everything Christy offers is just an invitation and you are encouraged to listen to your inner guide around resting and participating according to how you feel.
Purify & activate your energy systems as you lean into the treasures of authentic expression. Root into the earth, blossom towards the sun and dance with the spirit & heart medicine of the Rose.
Participants Need
Yoga mat, blanket, journal (optional).
Single Session Fee $35.00
This session is available with a single-session pass.
---
Presented by: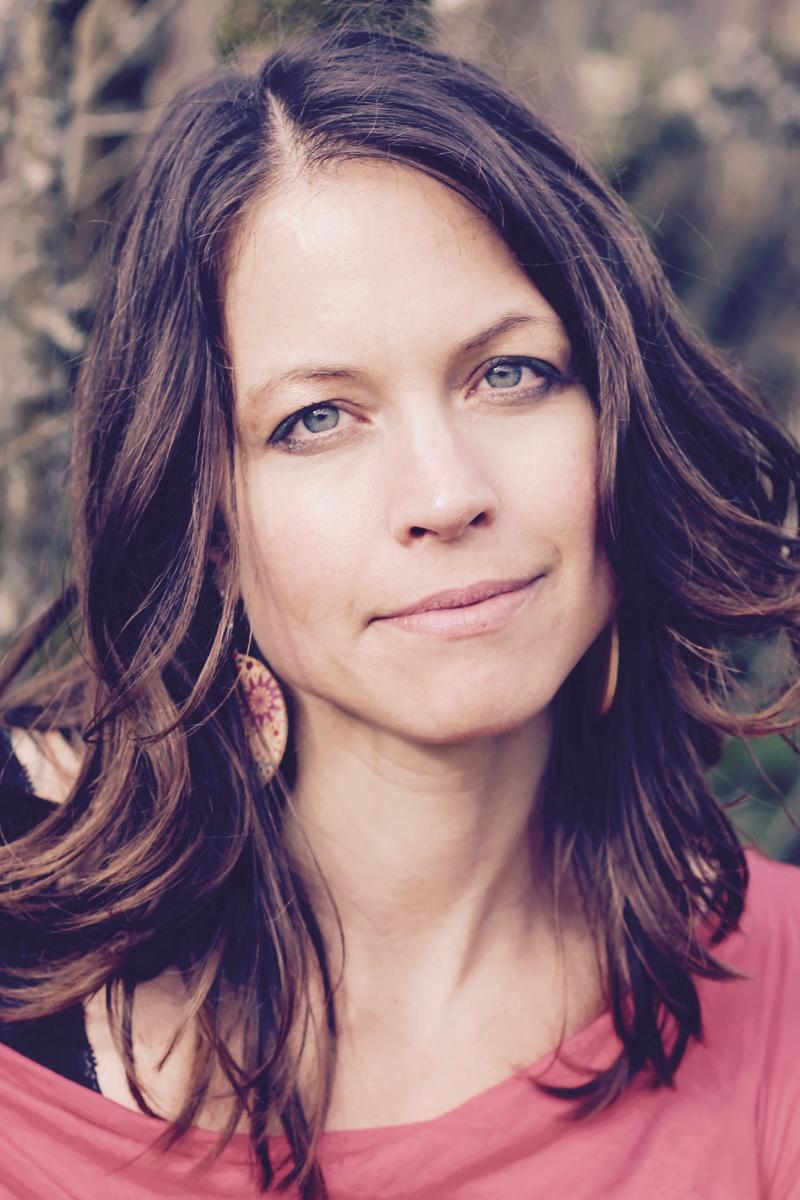 Presenter
Christy is a healing artist supporting sensitives in connecting with their wild body wisdom. She has 20 years of experience offering massage therapy and other intuitive modalities that nourish the soul via the body temple. She is a Kundalini Dance Facilitator, Hatha Yoga teacher and devotee to the creative spark. Christy also created an online 'Rewilding From Within' chakra journey for those called to explore dance as soul medicine.

She has risen from the ashes of life's rebirthing opportunities and holds a deep and sacred space with a side of humour. She lives with her husband and teenage son in the Cowichan Valley where she cuddles cats, plays music, gets witchy with herbs, photographs beauty and hosts retreat guests at River Owl Retreat.