Sacred 5 Element Healing Ceremony for Powerful Transformation
Sacred 5 Element Healing Ceremony for Powerful Transformation
---
When: Sunday, 12:30 PM (1.5 hrs (90 min))
Room: COM: Haro
Description
Experience a sacred ceremony (puja) for releasing what's no longer serving you on your soul's journey. If you've been struggling with physical symptoms, mental or emotional stress, or feeling disconnected from your purpose and your self, then this session is for you.
Through connecting with the 5 elements of Ayurveda, sacred ceremony, setting clear intentions, chanting, journaling and silence, you will call back fragmented parts of yourself and leave feeling more integrated, healthy, clear and inspired.
Participants Need
Pen and journal, bolster for sitting on.
---
Presented by: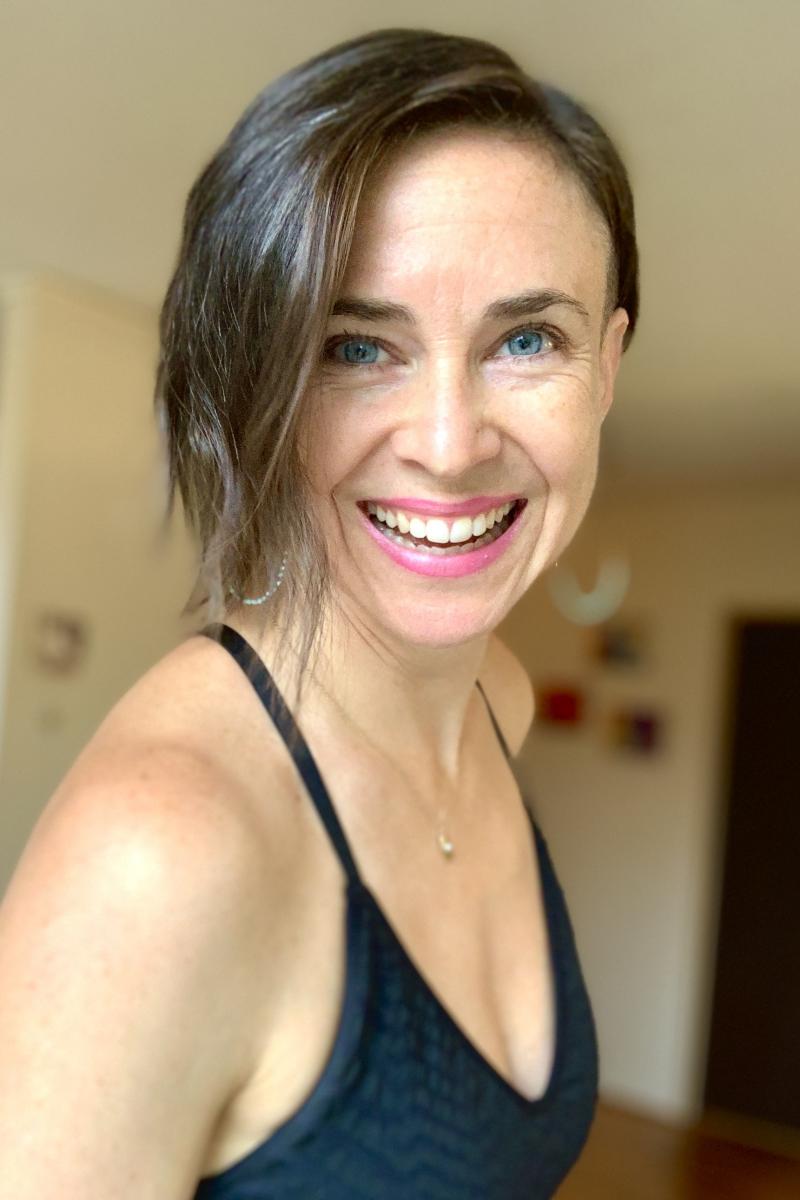 Presenter
Melanie Phillips (BFA, E-RYT, CAS) Is a Bestselling author, Yoga Teacher Trainer, Energy Healer, and certified Clinical Ayurvedic Specialist. Having immersed herself in ashram living and study at the Bihar University in India, and having taught yoga since 2000, her embodiment of Ayurveda, yoga, and a multitude of energy modalities has earned her excellence in leadership, teaching, and mentorship for those seeking a way home to their intuitive and brilliant nature.

She's the author of bestselling book, "Living After Loss: A Soulful Guide to Freedom" and co-author of, "Your Irresistible Life: 4 Seasons of Self-care through Ayurveda & Yoga Practices that Work."

Melanie created the Madhuri Method, an Ayurvedic Yoga advanced training for yoga teachers after witnessing the need for yoga to be offered in a way that allows for healing at any age, stage, or level of health. She also offers Inner Mastery Mentorship programs based in Ayurveda, yoga and neuropsychology to facilitate and support healing at the root cause of imbalance—to provide a fresh perspective; integrate the lifestyle changes necessary to achieve great health and provide support and guidance in mindfulness based energy psychology.