How To Spice Up Your Cueing
Advanced Cueing Techniques For Teachers
How To Spice Up Your Cueing
Advanced Cueing Techniques For Teachers
---
When: Sunday, 2:30 PM (1.5 hrs (90 min))
Room: COM: McKenzie
Description
​Ever get tired of saying the same old thing? Wondering if there's a better way to help your students embody the pose?
In this workshop, we will explore advanced cueing techniques that you can use immediately in your classes to improve your students' alignment, increase their energetic connection to the pose, and spice up your vocabulary. Get creative, reinvigorate your language and expand your teaching possibilities!
The perfect workshop for teachers looking to refresh and revitalize their cueing.
Participants Need
Journal, pens, mat, something comfortable to sit on.
Single Session Fee $35.00
This session is available with a single-session pass.
---
Presented by: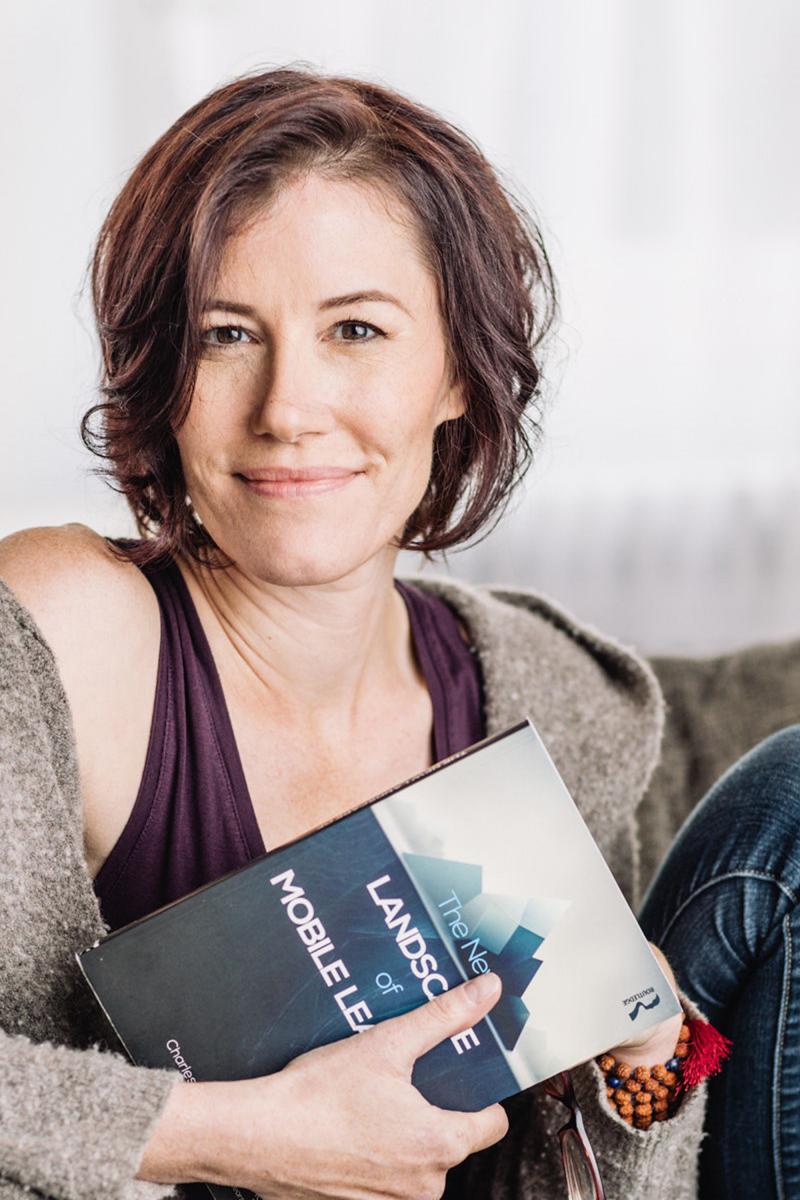 Presenter
Rachel Scott is a teacher trainer, instructional expert, author, and yoga biz insider who loves helping studios and teachers thrive in their businesses. A yoga teacher and mentor for more than fifteen years, she combines her extensive practical experience with academic expertise to help teachers and trainers take their success to the next level. She has written for Yoga International, Huffington Post and been a guest expert at conferences and on podcasts around the world. Career highlights: 4,000+ hours leading yoga teacher trainings; 5,000+ hours teaching classes; 15 years in corporate yoga studio management (Yoga Works, YYoga); 8 years directing the Teachers College for a national yoga company; over 3,500 hours of curriculum design; MSci in Instructional Systems and Learning Technologies, E-RYT 500. Author: Wit and Wisdom from the Yoga Mat; Head Over Heels: A Yogi's Guide To Dating. Find her online classes and trainings at DoYogaWithMe. She also has a devilish sense of humour and is a wicked coffee drinker.