Tai Chi (Taijiquan)
Harmonizing Yin & Yang
Tai Chi (Taijiquan)
Harmonizing Yin & Yang
---
When: Sunday, 12:30 PM (1.5 hrs (90 min))
Room: COM: Main Hall 1
Description
Change is the only true constant. Experience the embodiment of change with relaxing movements to reduce mental stress and physical tension. Learn dynamic training for resilient joints and elastic connective tissues. As a low-impact exercise, Tai Chi (Taijiquan) uses fluid and meditative movements to increase mobility, balance, strength and mental focus. Stillness through movement.
Participants Need
Participants are encouraged to bring loose clothing, a water bottle and an open mind.
Prepare to be on your feet the majority of the class, practicing either barefoot or in comfortable shoes.
Yoga mats are welcome but not required.
---
Presented by: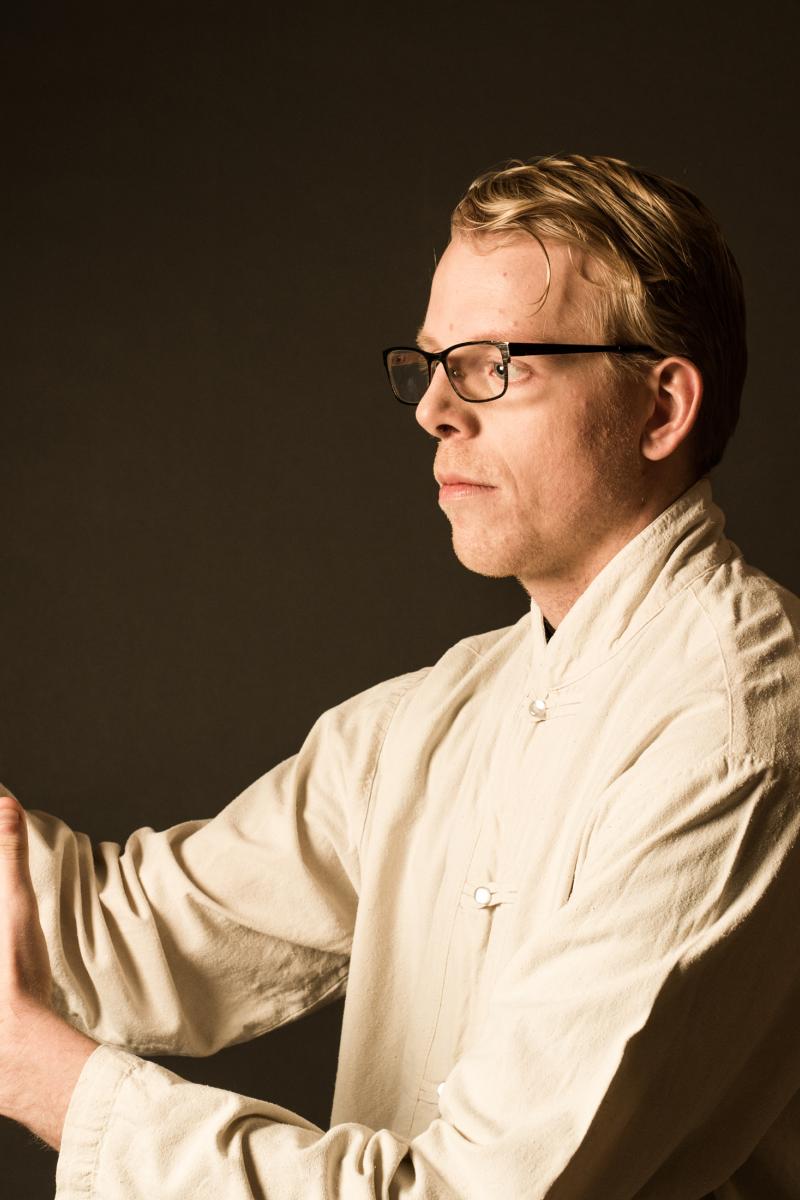 Presenter
When it comes to movement, I practice nourishing principles, which integrate the entire body, including the nervous system. The best exercise is both a relief from - as well as resilience training for - the pressures of daily life. I believe self-efficacy and skill development are the most important factors for successful, sustainable physical activity and recovery. I show clients how improved biomechanics enhance healing and performance. Move more by moving better.

Gabriel is a practicing member of the British Columbia Association of Kinesiologists (BCAK) and a Clinical Exercise Physiologist (CSEP) with over ten years of experience in health and wellness. He pulls from a diverse background of modalities including: functional training, martial arts, dance, running, myofascial release, yoga therapy, qigong and meditation. Gabriel currently sees rehab and coaching clients at Innovative Fitness and teaches group Tai Chi classes at FierceHeart Yoga Therapeutics. In his sessions you can expect: integrative exercises, joint durability/prehab, breath work, movement education and an evidence-based approach.

Gabriel's mission is to bring people together on the path towards self-cultivation through fulfilling disciplines and healthful practices.