That Which Lasts - Leaving our Legacy
A workshop that invites you to contemplate the life you are living and the legacy you want to leave
That Which Lasts - Leaving our Legacy
A workshop that invites you to contemplate the life you are living and the legacy you want to leave
---
When: Sunday, 4:30 PM (1.5 hrs (90 min))
Room: COM: Haro
Description
It comes to us all; the end. And while we may not be able to control the when and how, what we do have agency over is our legacy; the memories we want shared, the lessons we want learned, the stories we want told.
Join Linda Hunter as she shares inspiration from those who have designed their legacy around what matters most and what lasts – the lessons, the wisdom, and the love.
Learn what it is to create a Legacy Letter, to design your own Farewell, and to learn how to tell your life's
story your way; writing your own Obituary and Eulogy.
This is not about the hard work of dying, this is the HEART work, about what lives on long after we have
lived.
Participants Need
An open and curious mind and a notebook or device on which to write/record.
---
Presented by: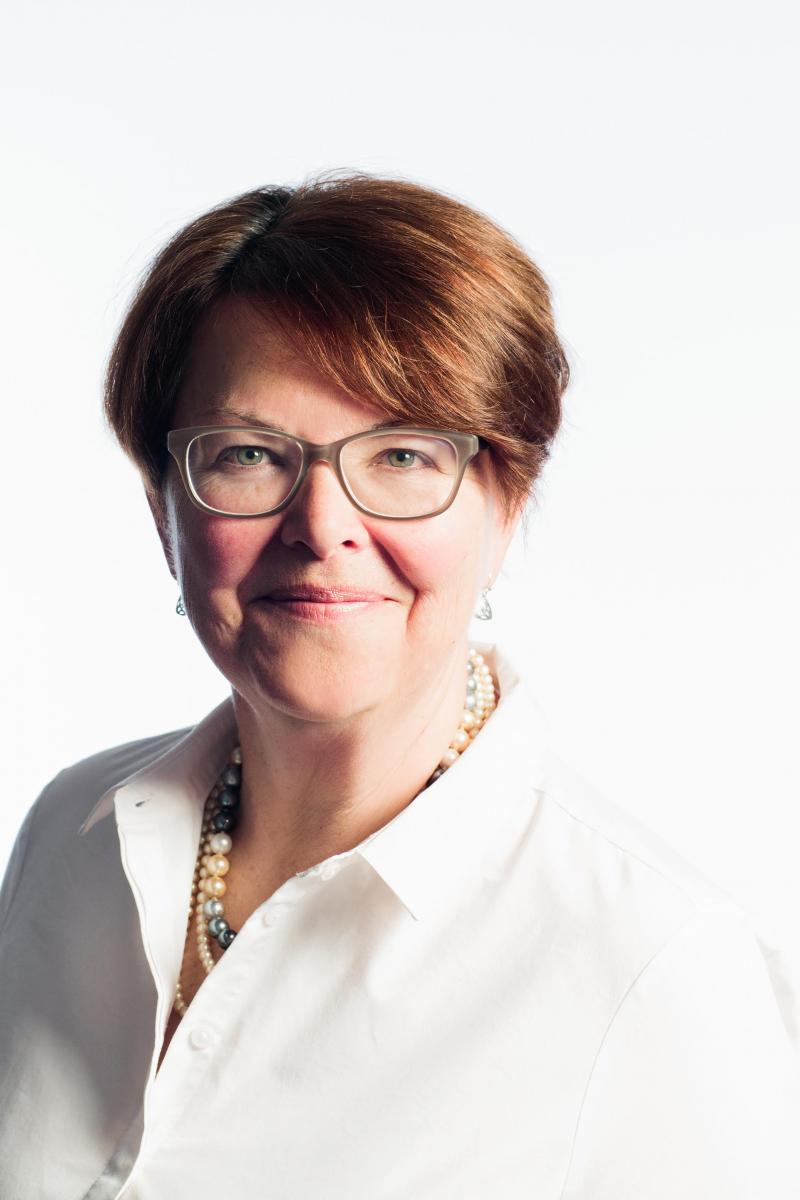 Presenter
Linda Hunter has spent more than 35 joy filled years as an independent writer, published author, and professional event planner. Dedicated to service and open to possibility, she aspires to walk a path of grace.

Linda's newest blog, "LOVINGLARGElivingsmall.com" introduces readers to her latest adventure, communal living; designing a shared life with her husband and grown children in Shirley, BC.

Linda's passion for life also includes a passion for death; volunteering in Palliative Care at Saanich Peninsula Hospital, as an active member of the Victoria Holistic Death Care Community, and as co-visionary of the annual Deathly Matters Conference, a one-day community conference that invites engaging perspectives on death and dying not readily found in mainstream diaglogue.

You can find out more about her work around end of life and honouring our life's journey on her website - www.dyingwithgrace.ca

"we're all just walking each other home" – Ram Dass