Understanding Ayurveda
Practical Application and Integration
Understanding Ayurveda
Practical Application and Integration
---
When: Saturday, 2:30 PM (3 hrs (180 min))
Room: COM: Main Hall 1
Description
Ayurveda is a comprehensive healing science that originated over 5000 years ago and is still relevant and essential today. Being the sister science to Yoga it is an integral component of taking your health, happiness and yoga practice to the next level.
You will be introduced to Ayurvedic principles to help you understand your constitution (dosha) and current state. We will explore the history, philosophy and practical aspects of Ayurveda, analyzing how Ayurveda can help you individualize health care practices such as yoga, diet and your daily routine. Ayurveda restores balance of the 5 elements, allowing you to live in your optimal state of health.
This workshop is a combination of theory, and experience. You will go away with a deeper understanding of how the 5 Elements effect your health, how to create a unique daily routine, and what is preventing you from feeling energized and balanced. You will also experience a seasonal Ayurvedic yoga class with asana, pranayama, and meditation.
Participants Need
Pen and paper, blanket for savasana, anything else you need to be comfortable and warm.
---
Presented by: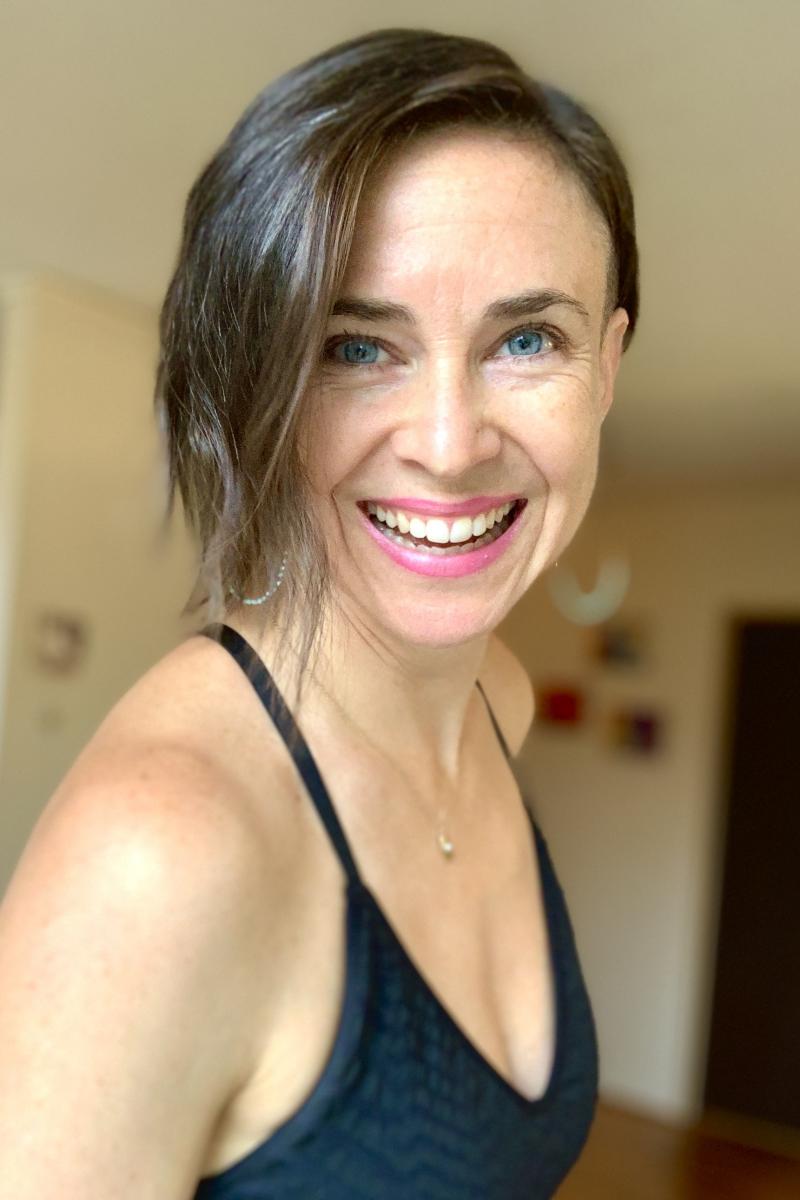 Presenter
Melanie Phillips (BFA, E-RYT, CAS) Is a Bestselling author, Yoga Teacher Trainer, Energy Healer, and certified Clinical Ayurvedic Specialist. Having immersed herself in ashram living and study at the Bihar University in India, and having taught yoga since 2000, her embodiment of Ayurveda, yoga, and a multitude of energy modalities has earned her excellence in leadership, teaching, and mentorship for those seeking a way home to their intuitive and brilliant nature.

She's the author of bestselling book, "Living After Loss: A Soulful Guide to Freedom" and co-author of, "Your Irresistible Life: 4 Seasons of Self-care through Ayurveda & Yoga Practices that Work."

Melanie created the Madhuri Method, an Ayurvedic Yoga advanced training for yoga teachers after witnessing the need for yoga to be offered in a way that allows for healing at any age, stage, or level of health. She also offers Inner Mastery Mentorship programs based in Ayurveda, yoga and neuropsychology to facilitate and support healing at the root cause of imbalance—to provide a fresh perspective; integrate the lifestyle changes necessary to achieve great health and provide support and guidance in mindfulness based energy psychology.