Vision Board
---
When: Saturday, 2:30 PM (1.5 hrs (90 min))
Room: COM: Village Green
Description
Creating a vision board is a powerful way to connect with your deepest wishes and to manifest your desires. The act of curating visually impactful images helps you to recognize your unarticulated needs and wants, and gives you more freedom to "dream" than if you were to simply write down your goals. It's a powerful route to wellness, as it places you in the driver's seat of your own life. The visual reminder of the vision board serves to nudge you toward honouring your desires as you move through the coming year.
In this enjoyable, relaxed session, you will curate a set of images that give shape to your deepest desires. Join communications and strategic development guide Alex Van Tol as she opens the doorway to your future, and shows you how collecting images that reflect your yearnings brings your dreams within your grasp.
Participants Need
We will have lots of scissors, glue and magazines but if you'd like to bring your own magazines that you don't mind cutting up / sharing with others that would be appreciated.
---
Presented by: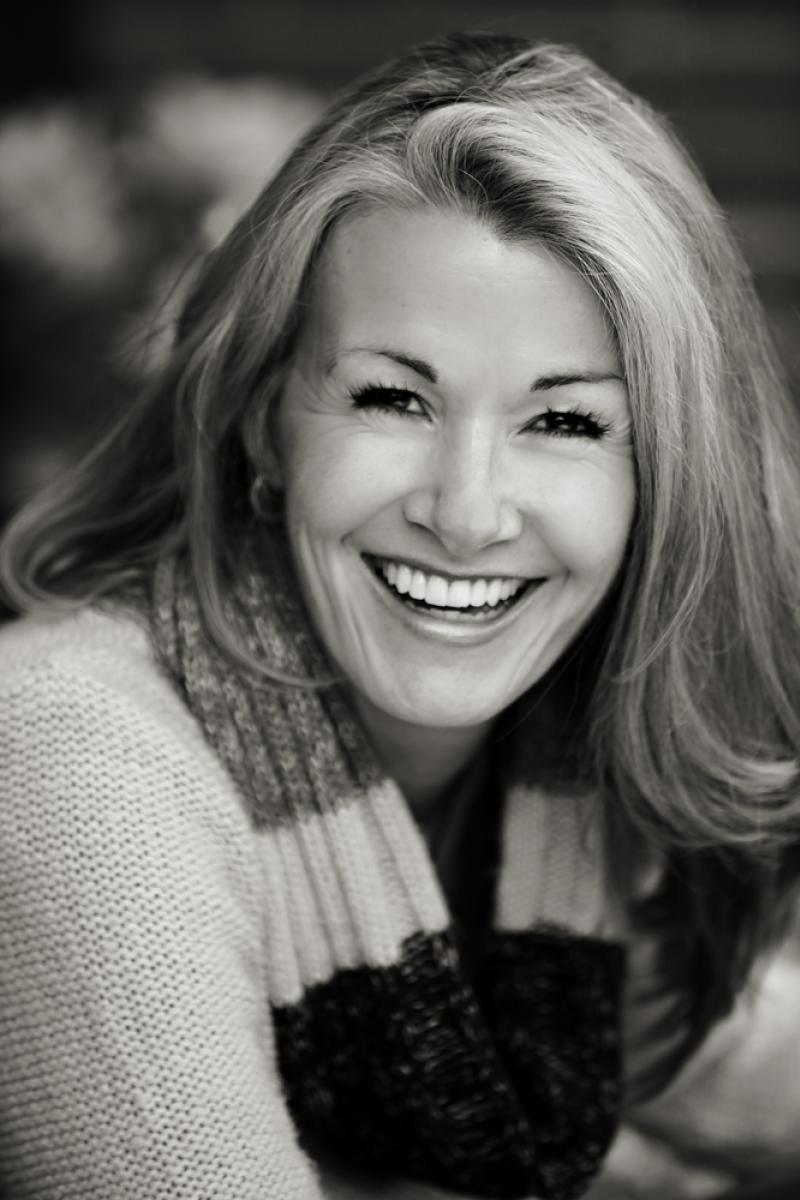 Presenter
Alex Van Tol works with a variety of organizations to guide branding and strategic development, including vision, mission, values and deliverables, and she helps communicate those to their respective audiences through story. She holds a BSc in Psychology and a BEd, taught middle school for 8 years, and has published 14 books. Alex writes for Canadian Business and Douglas, and considers herself fortunate to learn from some of the country's most esteemed business leaders in her day-to-day work.