What I've Been Thinking About
A panel of local yogis
What I've Been Thinking About
A panel of local yogis
---
When: Saturday, 2:30 PM (1.5 hrs (90 min))
Room: COM: McKenzie
Description
​Expect to be inspired into action as a panel of local yogis speak on what is important to them and what they've been thinking about this past decade - and how they want to move their projects forward into 2020.
Single Session Fee $35.00
This session is available with a single-session pass.
---
Presented by: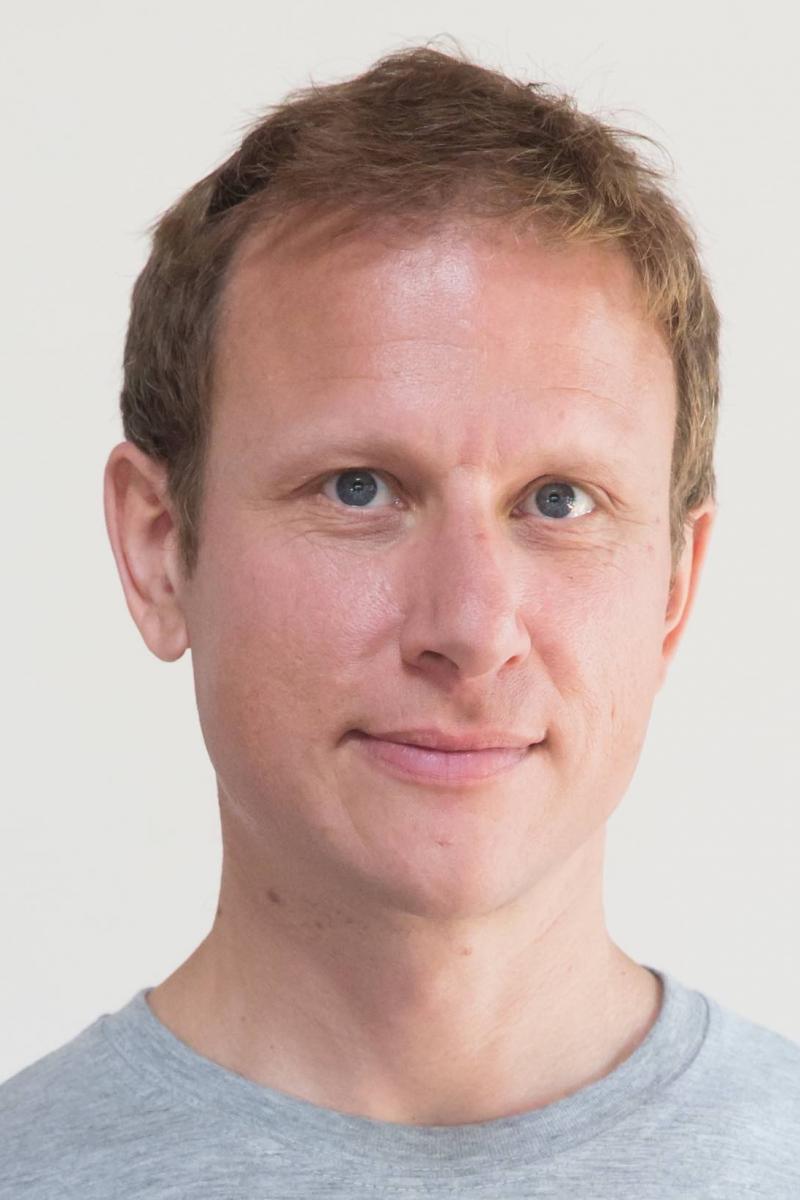 Presenter
David is the founder of DoYogaWithMe.com, an online yoga resource and community of over 200,000 members, as well as the the 'Can You Practice Without Plastic?' campaign, which aims to reduce the amount of plastic created by the yoga industry.

He has a graduate degree in Environmental Biology from McGill University and has been a yoga teacher for 15 years. He has always had a passionate interest in environmental and social issues, recently turning his attention to the massive production of plastic by the yoga industry, and the impact that it has on our fragile planet. Check out more information at the links included here.

Coming from an athletic background, yoga has helped him recover from a number of nagging injuries, strengthen his body, create more range of motion and improve overall health and well being. His focus on meditation, pranayama and anatomy has allowed him to lead unique class flows that emphasize personal growth and safety. David has taught yoga at various places around North America, including The Omega Institute and Hollyhock.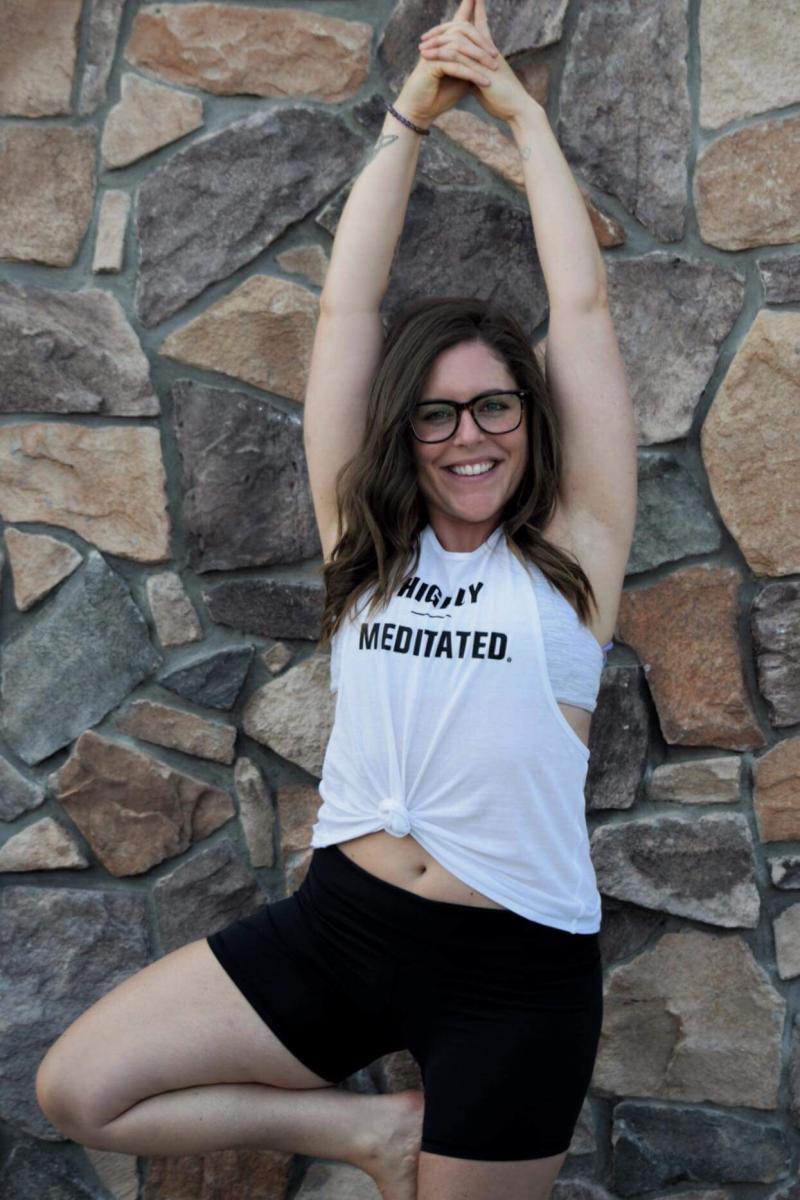 Presenter
Nicole radiates positivity, ambition, and generosity. Being a true connector and creator at heart, she makes sense of her world by pulling details apart, seeking a better composition and then recreates that life.
Nicole is a certified yoga instructor, she has her 200hr training in traditional Hatha instruction, as well as Yin Yoga. Nicole is a full time high school teacher, she brings yoga to the classroom, both on and off the mat. Nicole is the founder of the non profit organization The Om Work Project, which is a scholarship program for young womxn to travel and study 200hr of yoga teacher training. Nicole has written a book on the benefits of yoga and youth, and is driven daily to share the power of yoga and mindfulness with all of those around her.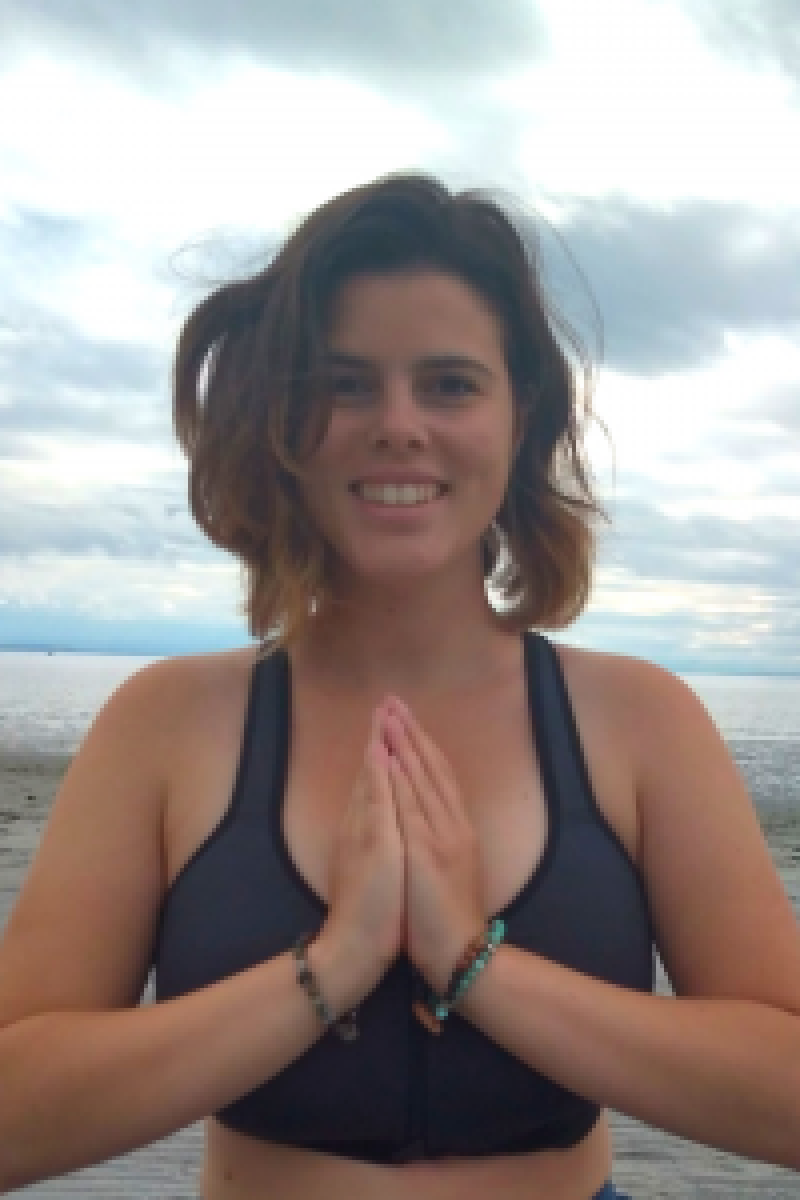 Presenter
Being diagnosed on the Autism Spectrum at a very young age wasn't easy for Noelle Smith.

As a child and teen Noelle was raised in a world where people had not a lot of knowledge of the diagnosis, thus living in fear towards her and chosen through society as "never graduating past highschool"

This chosen by life evaluation resulted in her dealing with multiple mental illnesses and a lack of social life. However, it is through her dedication to herself by not giving up and not listening from the society that eventually had herself meet the World of Yoga.

Starting the exercise-driven class had not been easy and Noelle hated it. She couldn't stand the poses and had constant anxiety attacks through the physical closeness between teacher and student. She, however never gave up and within time Noelle finally understood the whole aspect of Yoga. She learnt through the poses, started understanding her body, and eventually overcoming the anxiety or in other words "release trauma"

It is through that experience that Noelle Smith knew she needed to connect to similar living human beings, impact her wisdom to others, as well as advocate for People with Disabilities, and thus becoming a Yoga and Meditation Instructor herself.

Currently, Noelle Smith teaches Yoga and Meditation classes in Campbell River B.C. and continues an online page via Instagram and Facebook.