YOGA FOR LONGEVITY
Lightness of Heart, Power to Heal
YOGA FOR LONGEVITY
Lightness of Heart, Power to Heal
---
When: Sunday, 2:30 PM (1.5 hrs (90 min))
Room: COM: Main Hall 2
Description
Discover the magic, mystery and promise yoga holds for sustaining a long and healthy life. Based on fifteen years of research and inquiry into practices around the world for longevity, the unique restorative practices taught in this workshop will unveil the subtle body forces for sustaining life-long flexibility, strength, and agility.
Whether you are in your 20's or your 80's, come learn how to create the well-being yoga was designed for, restoring your innate ability for a 'Grace-full' life, with a renewed awareness of Gravity - nature's gift for effortless movement and keeping us grounded - physically and psychologically.
Participants Need
Yoga mat and any personal props required for modifying yoga poses as needed.
---
Presented by: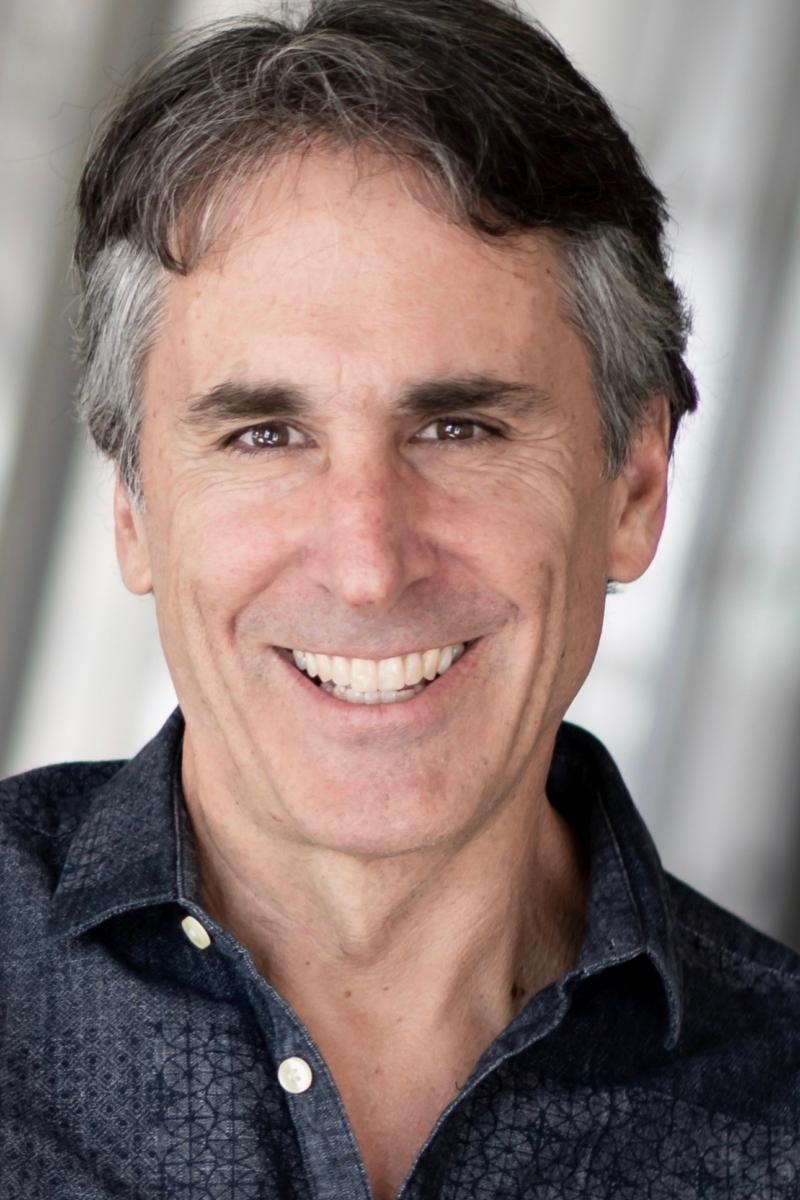 Presenter
Peter Sterios is an international teacher, author, and architect based in San Luis Obispo, CA. He is the founder of MANDUKA® and creator of LEVITYoGA™. He taught yoga at the White House for First Lady Michelle Obama's anti-obesity programs, and in 2018, was invited to the Pentagon to share yoga's therapeutic effects with the US Marine Corps. His new book "Gravity & Grace" by Sounds True is available at leading booksellers. For more, visit www.LEVITYoGA.com.